Subscription option available at checkout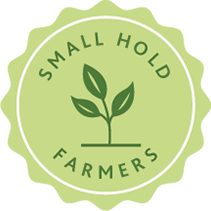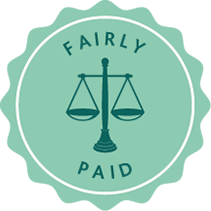 Description
Smooth black tea gently decaffeinated with CO2; light yet malty.
Blended with only the finest CO2 decaffeinated black tea, this is a first-class cuppa.
Award-winning organic teas, taste-bud brilliant flavour.
CO2 decaffeinated.
We gently decaffeinate these tea leaves with CO2, rather than nasty chemicals, to ensure the best flavour and the least harm to the environment.
Looking for an English breakfast or a stronger, everyday tea? Try the rest of our Ever-So-English family, Ever-So-English Breakfast and Ever-So-English Everyday.