Subscription option available at checkout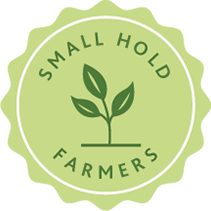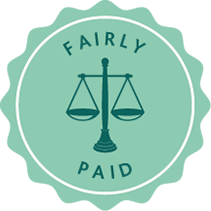 Description
A delicate, light, ultra-virtuous white tea blend.
Plucked while still cocooned in their soft white hair, these little leaves, packed with antioxidants, promise an exquisite taste — the sweetness and light of all blends.
Award-winning organic teas, taste-bud brilliant flavour.
Read about the health benefits of white tea here.