Subscription option available at checkout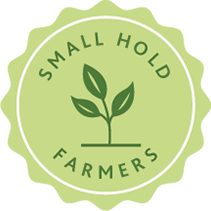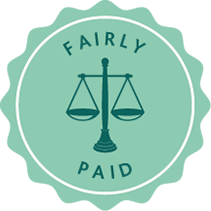 Organic green tea delicately fragranced with natural jasmine oil.
Let the floral wonder of jasmine transform your green tea experience. Delicate yet exotic, smooth yet refreshing, watch our whole leaf green tea leaves unfurl as this fragrant fusion bursts into the most beautiful of blends.