Subscription option available at checkout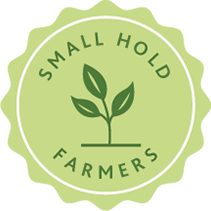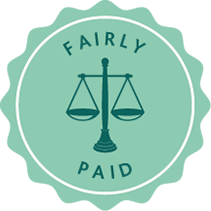 A selection of our bestsellers, and Joe's personal favourite blends. A box of 15 of each of our five organic classics in good-to-go pyramid bags.
Be it an introduction to Joe's Tea, or to stock up on firm favourites, this gift offers our classic whole leaf organic blends – Ever-So English Breakfast, The Earl of Grey and Queen of Green and herbal infusions – Proper Peppermint and Sweet Chamomile in fuss-free pyramid bags.