Subscription option available at checkout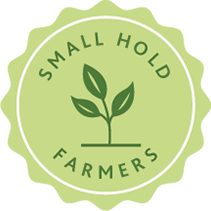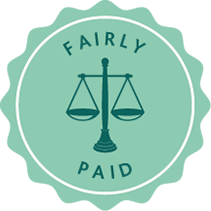 An organic festive fusion of rooibos, cinnamon, cardamom and cloves.
Close your eyes… think crackling log fires and snuggly rugs… now inhale this heart-warming aroma and sink into a sip of our most festive blend. Spicy chai meets naturally organic and caffeine-free rooibos to dissolve those winter woes.