Subscription option available at checkout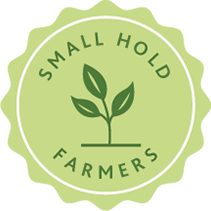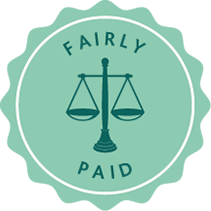 Description
Smooth, quick-brew black tea for the all-day tea​ ​obsessed.
This no-nonsense black tea blend is full-bodied and fast… your ultimate 'hit the spot' cuppa.
Award-winning organic teas, taste-bud brilliant flavour.
Looking for an English Breakfast or a decaffeinated black (without the nasty chemicals)? Try the rest of our Ever-So-English family, Ever-So-English Breakfast and Ever-So-English Decaf.