Subscription option available at checkout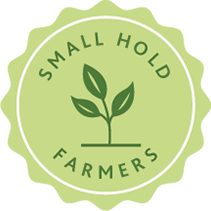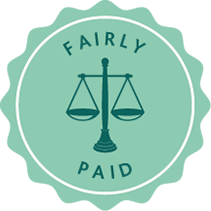 Organic black tea from the heart of Ceylon; delicate, floral and refreshing.
Tired? Happy? Sad? Whatever the day, whatever your mood, nothing beats a good glug of Britain's favourite brew. Blended with only the finest organic black tea from Ceylon this humble cuppa holds its own… and then some.
Looking for a stronger, everyday tea or a decaffeinated black (without the nasty chemicals)? Try the rest of our Ever-So-English family, Ever-So-English Everyday and Ever-So-English Decaf.